Emmanuel EBENGO's office
42 rue de Lausanne
1201 GENEVE
+41 (0)22 716 16 00
info@dermato-ge.ch
From Monday to Friday, 8:00 AM – 6:00 PM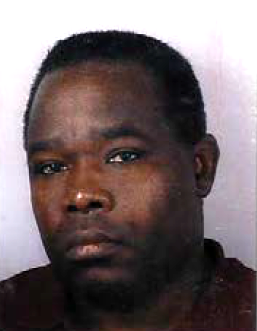 Dr Emmanuel EBENGO
Dermatology and Venereology FMH Spécialist
Dermatology and Venereology FMH Spécialist (CHUV – Lausanne)
Federal Diploma of Medicine (Université de Genève)
Certificate of advanced specialized training in Dermatology and Venereology – Dermatopathology option (Université Lyon I)
Certificate of University Studies of AIDS/HIV (Université Lyon I)
Affiliations
Swiss Medical Association (FMH)
Swiss Society of Dermatology and Venereology (SSDV)
French Society of Dermatology (SFD)
Group of Dermatologists of Geneva (GDG)
Canton de Genève Medical Association (AMG)
Félicie
Medical Secretary
Reception et Secretary
Beautician
Laser operator since 2005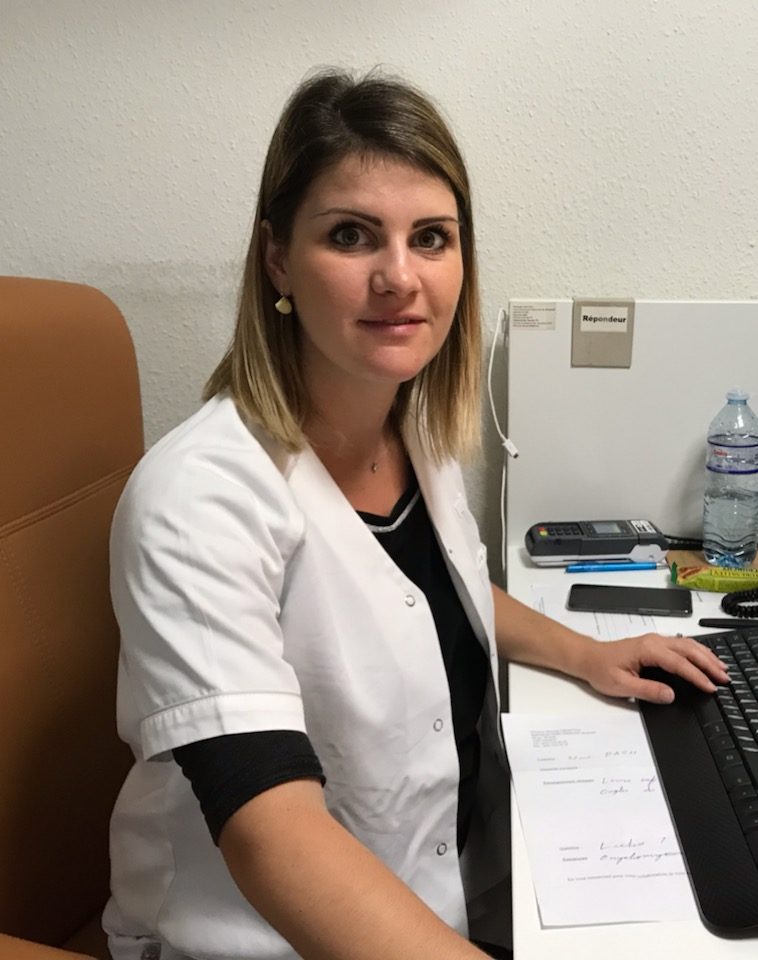 Cindy
Medical Assistant
Reception and Secretary
CFC of Medical Assistant since 2011
Coach for assistant since 2015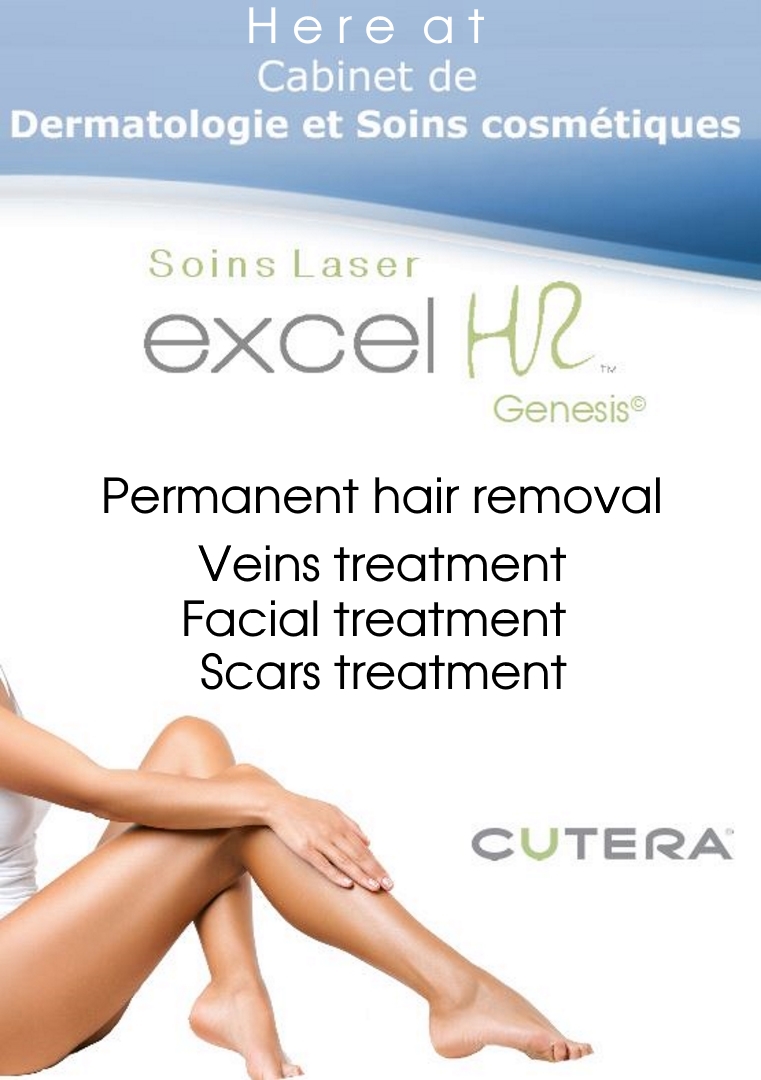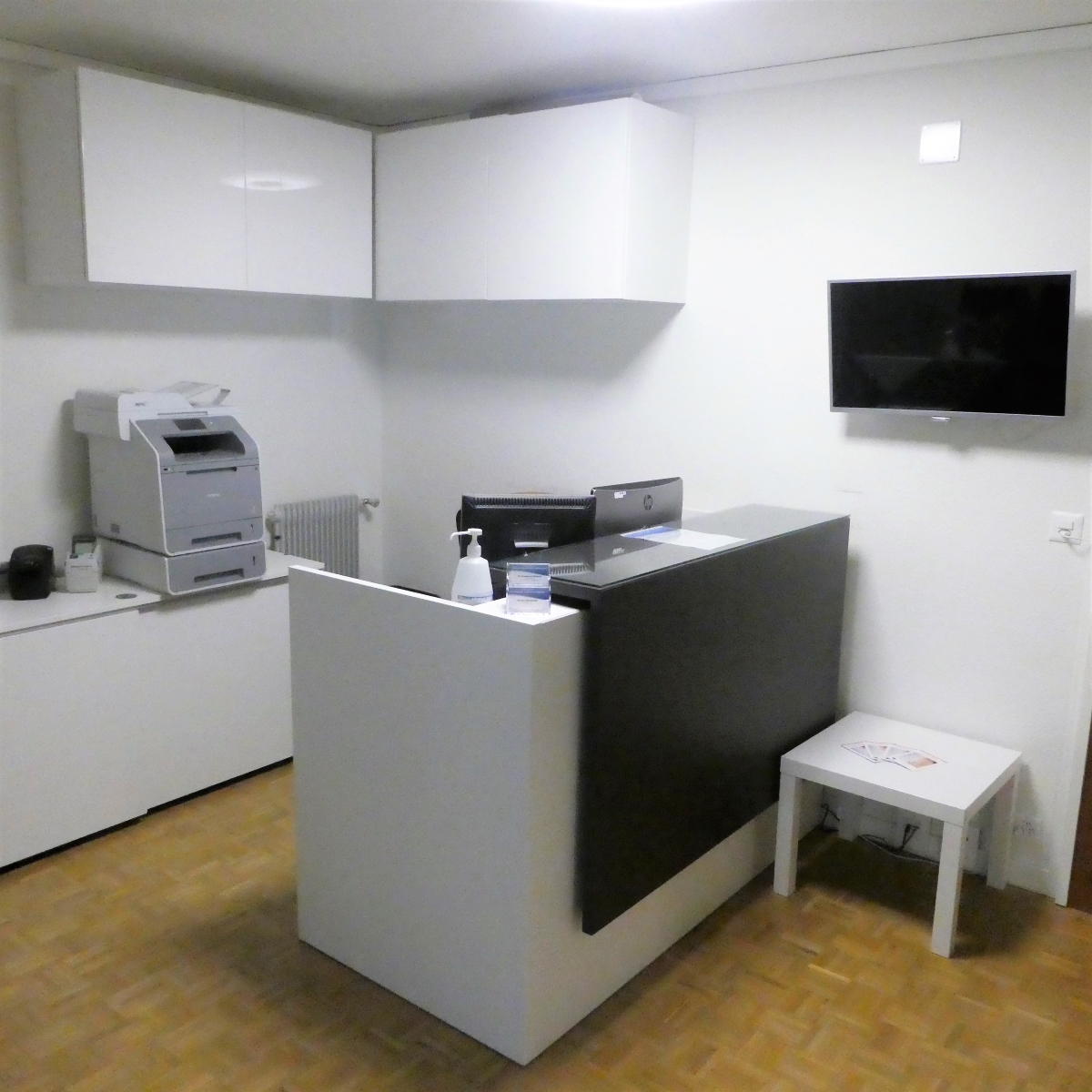 Dermatology consultations
All diseases of the skin, hair and nails.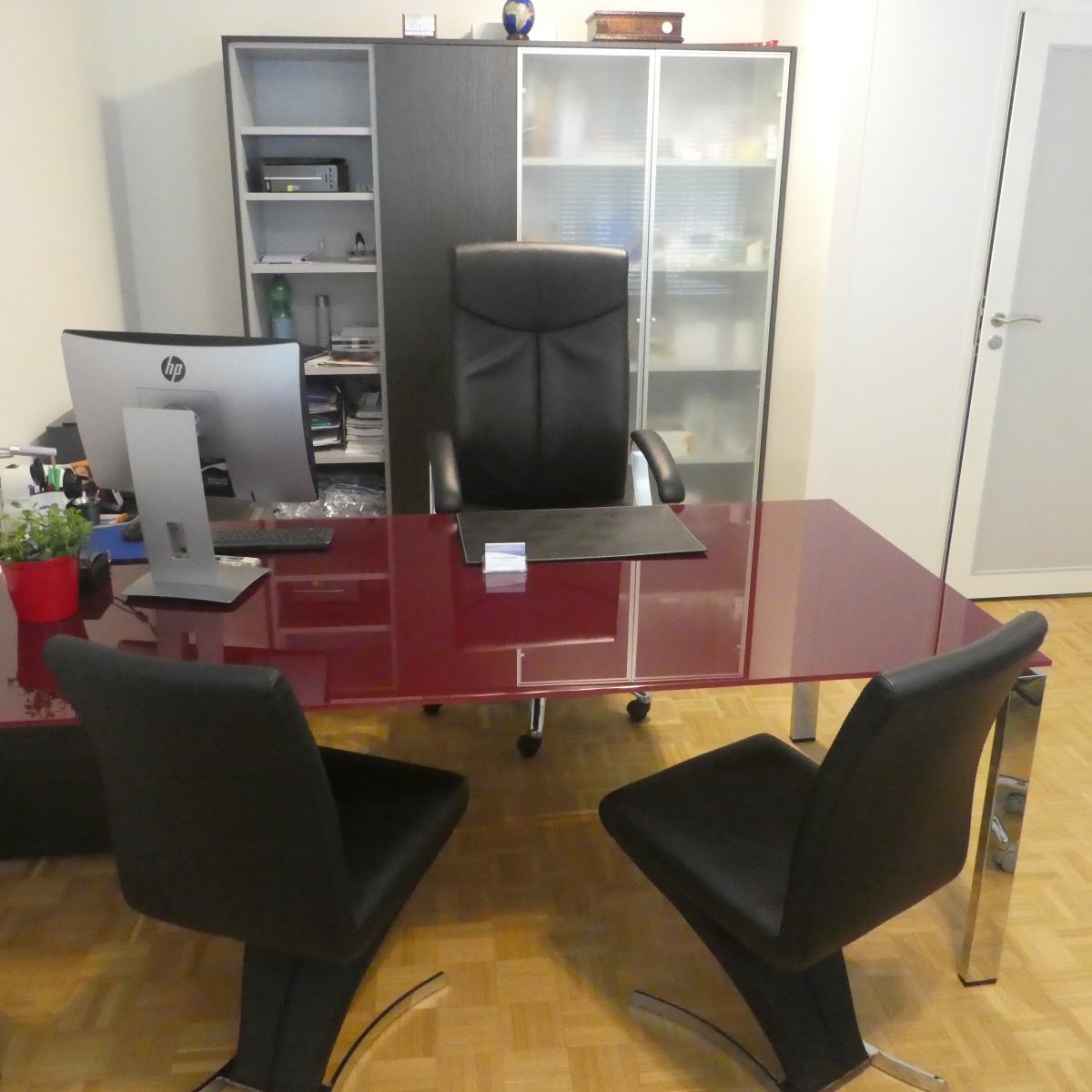 Venereology consultations
Screening and treatment of sexually transmitted diseases.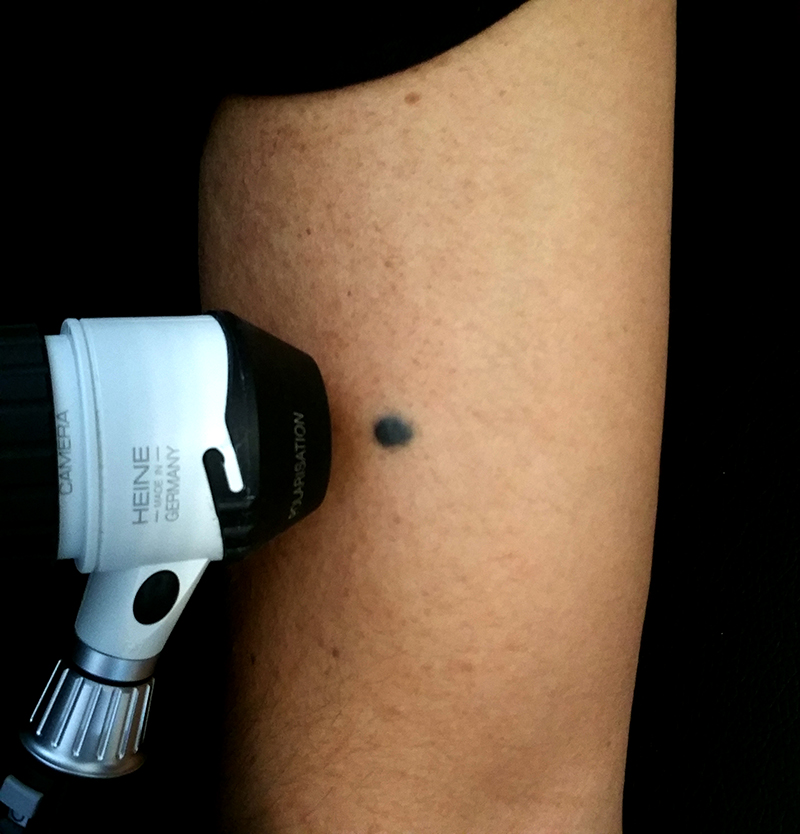 Dermoscopy
Painless and careful examination of the skin, useful for the analysis of nevi (moles) and many tumoral skin lesions.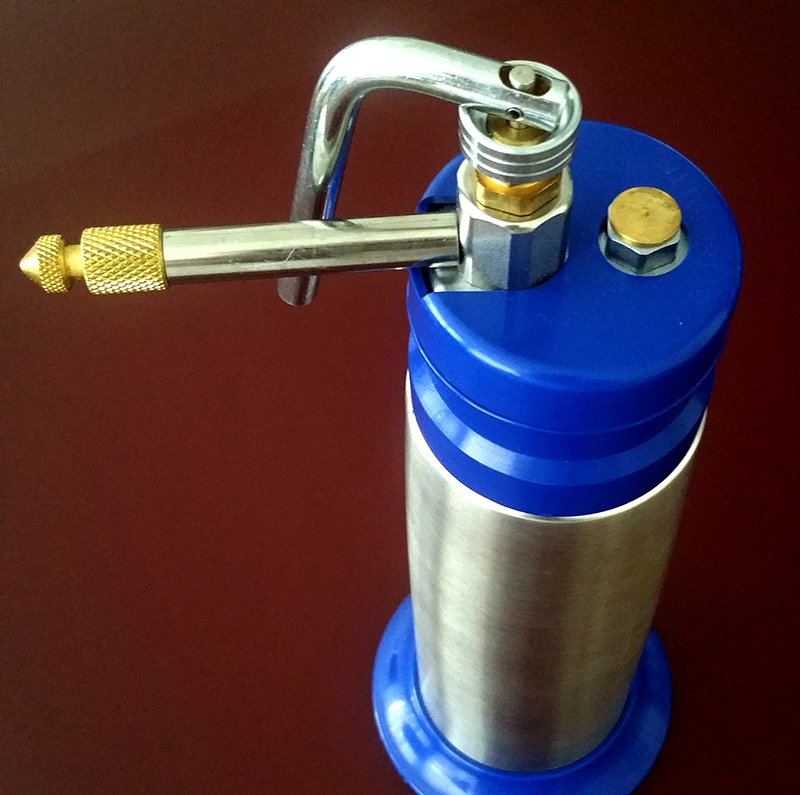 Liquid Nitrogen Therapy
Treatment method for several skin diseases, including warts and superficial skin lesions.
Wounds cares
Chronic wounds, postoperative wounds, traumatic wounds.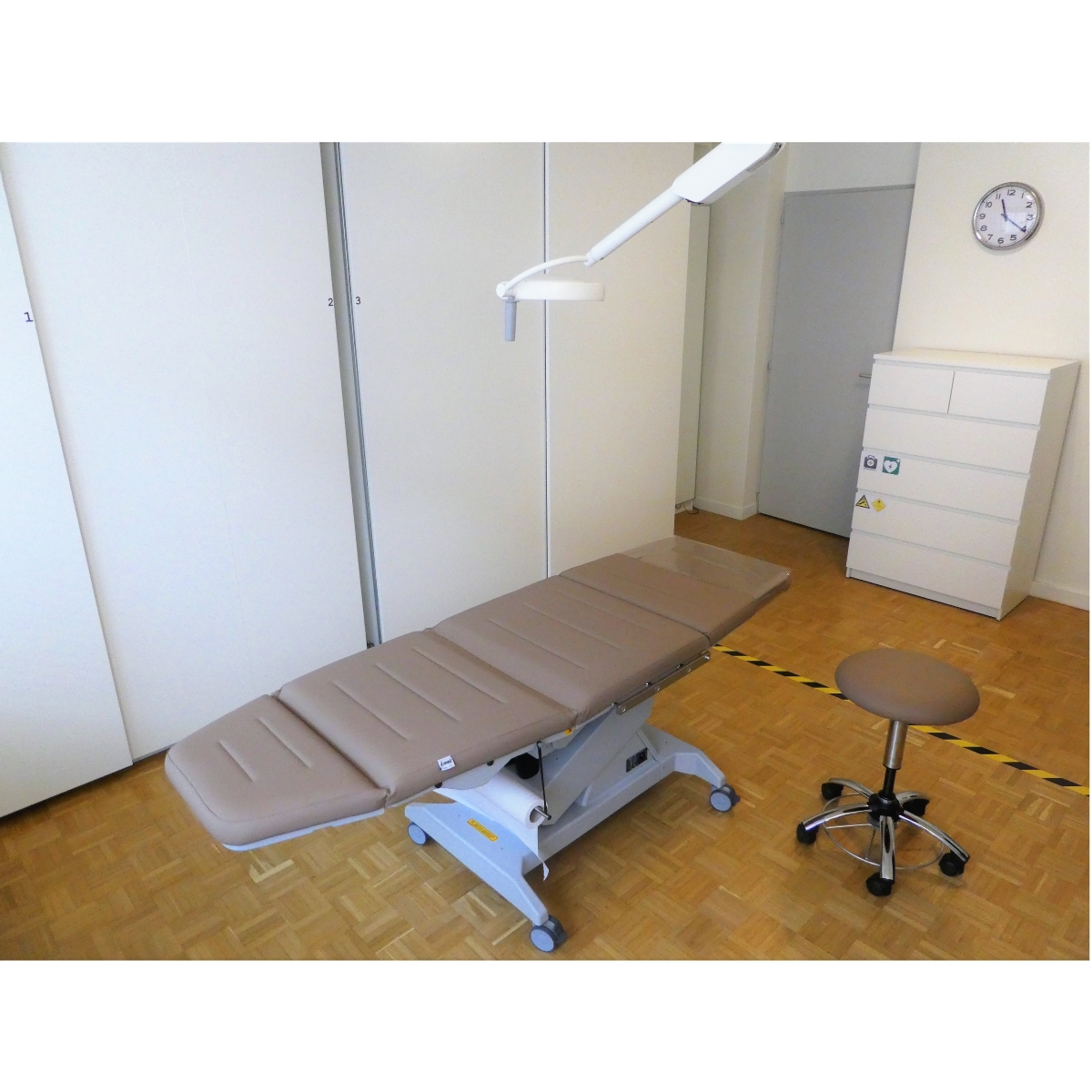 Surgery
Skin biopsies.
Removal of naevi, cysts, lipomas and other benign and malignant tumors.
Nail Surgery: Ingrown Nails and Tumor.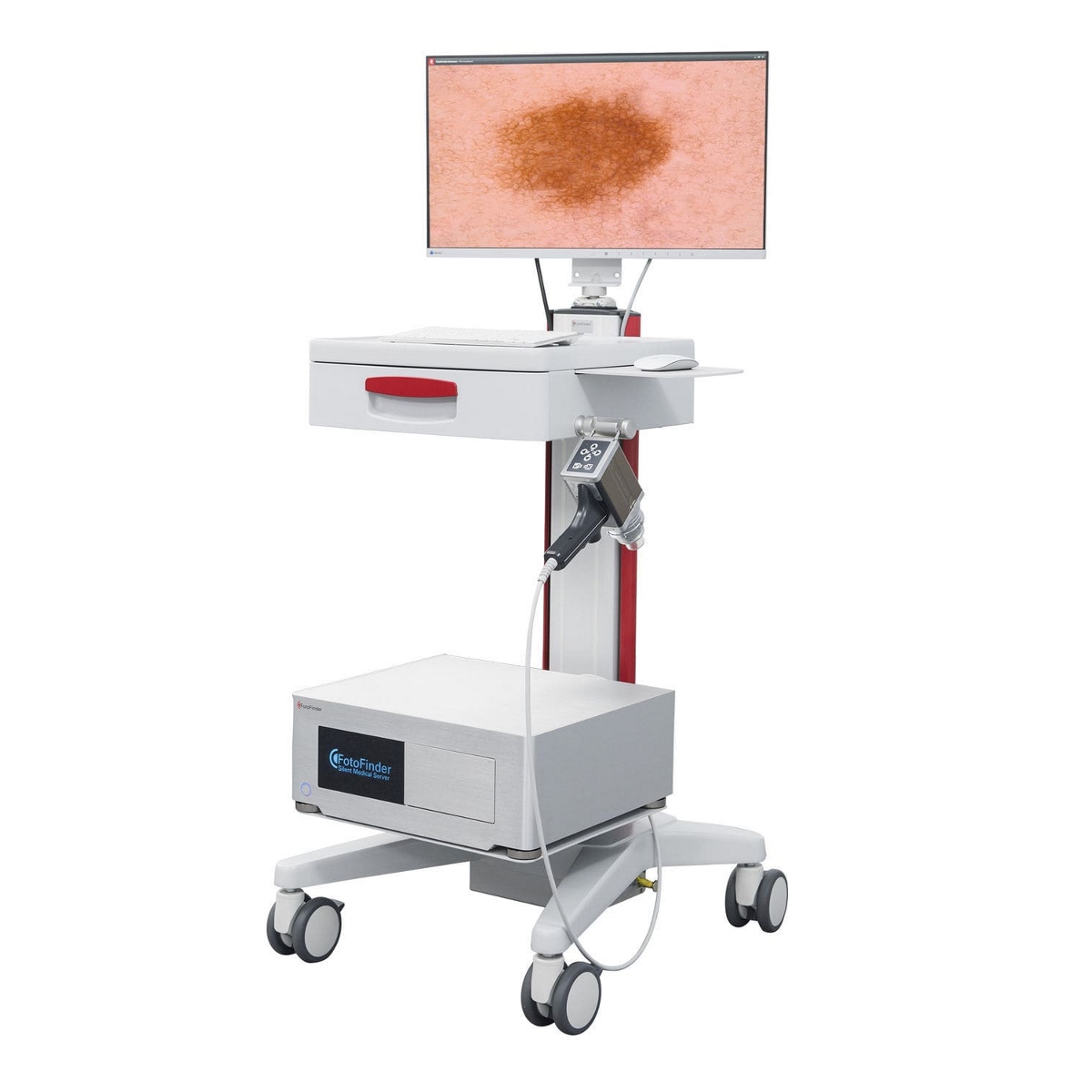 .
Digital dermoscopy
Thanks to a high-resolution digital video system, your moles are photographed and mapped to compare over the years.
The world's leading system for digital epiluminescence microscopy and video documentation.
Complete diagnosis spectrum from melanomas to basal-cell carcinomas.
The best and clearest images in Full HD live, with immersion and polarization.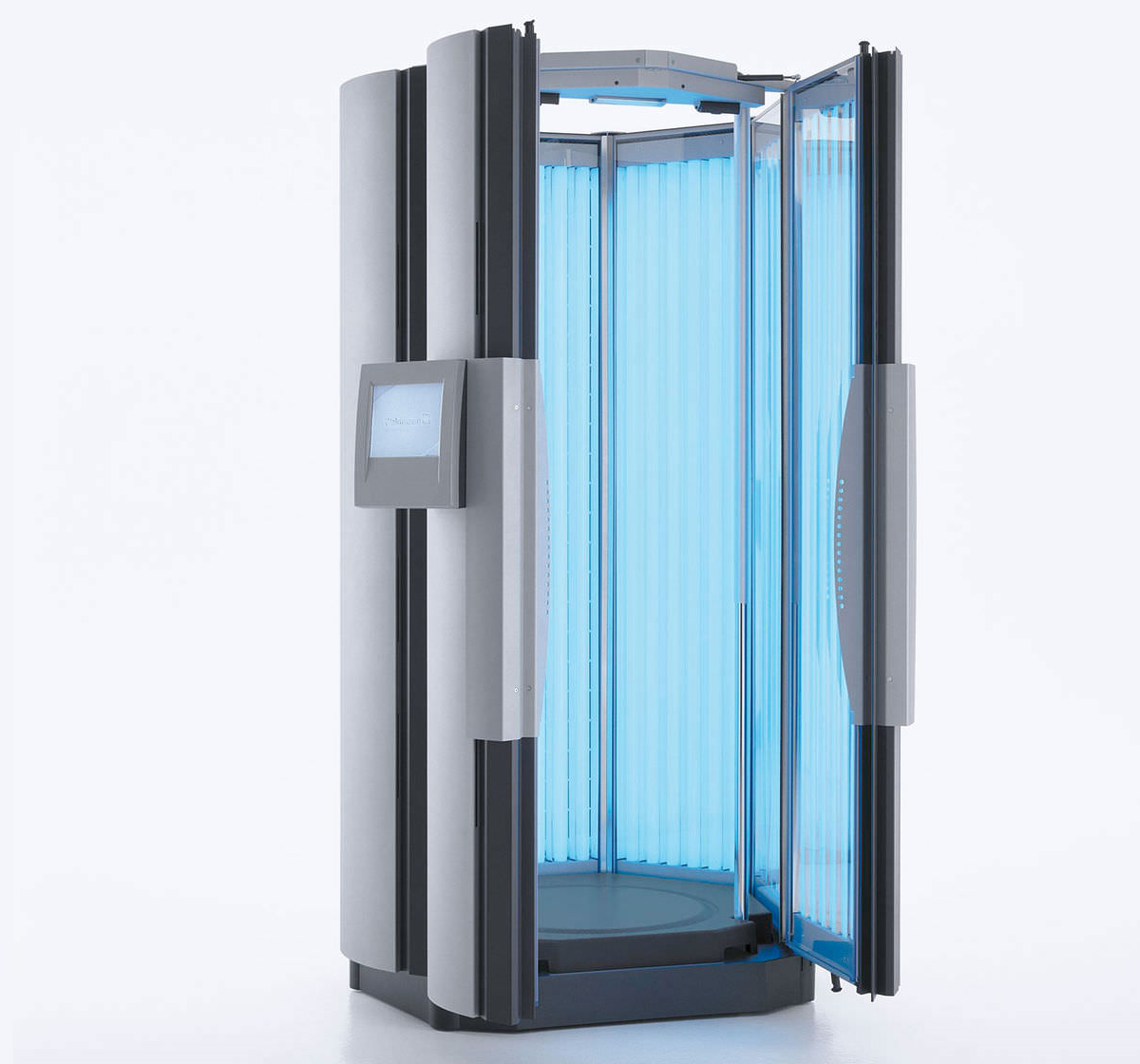 .


Phototherapy

UV-A/B treatment for inflammatory skin diseases such as psoriasis, eczema.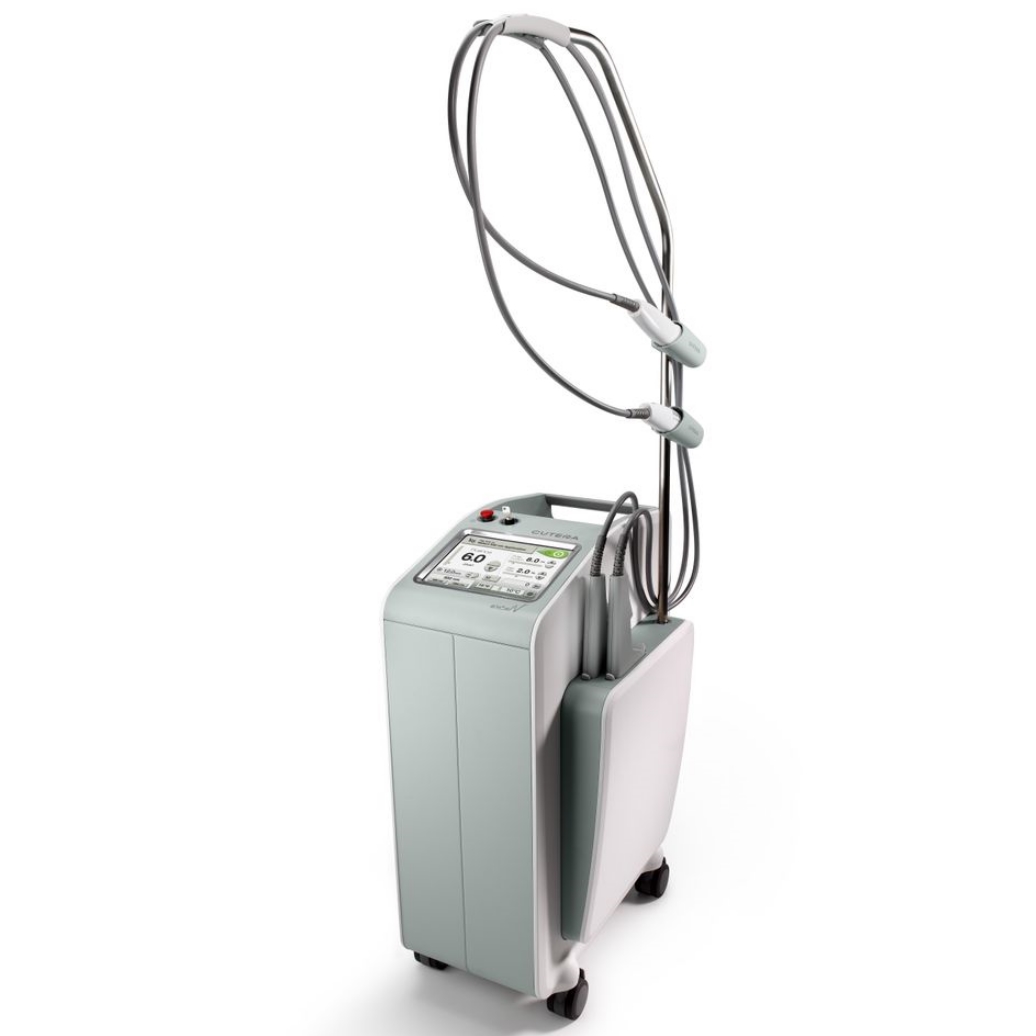 Cares & Therapy using LASER:
Our laser covers wide medical and cosmetic applications.
Contact us to ask any questions by phone, E-mail or with our contact form at the bottom of the page..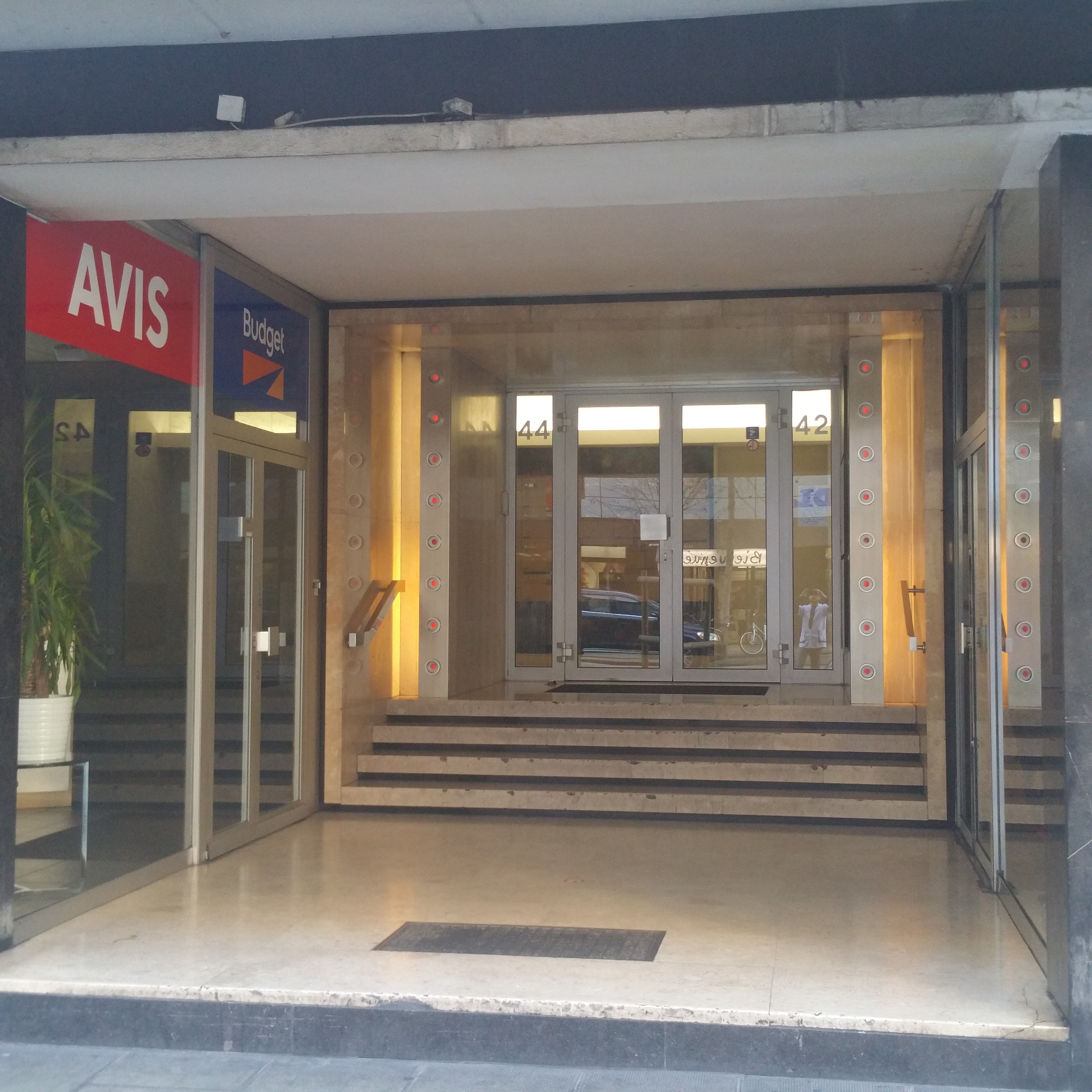 Cabinet de Dermatologie et de Soins cosmétiques
42 rue de Lausanne
1201 Genève
Tél. : +41 (0)22 716 16 00
Fax : +41 (0)22 716 16 09
Email : info@dermato-ge.ch
From Monday to Friday from 08:00 AM to 06:00 PM
→   Third floor to the right hand getting out the lift.
→   To open the door, use the upper intercom, BUREAUX, and search for EBENGO Dr and ring the bell. There is no code.
→   To better serve you : take your insurance card for the first appointment. Please note the UN insured has to pay in the office the day of the appointment. (We accept Visa & Master Card network cards or cash in CHF)
5 minutes walking from Cornavin train station

TPG : tram 15  

Môle

 station

Car Park : Centre Commercial 

Les Cygnes

 or Cornavin  train station.

The location is front 

Lidl

 

supermarket, the building entrance is near to 

Avis/Budget 

car rental.